Your First Visit to Dental Health & Wellness Office
At Dr. Allison O'Brien Lakewood Ranch dentist office, our new patient appointment is a bit different than what you might be accustomed to at other dental offices. This is because we want to first get to know you and understand what you are looking for. Are you having any specific issues? Are you looking for improving the appearance of your smile? Are you just looking for a new dental office to help keep you healthy? Our new patient visit typically lasts about 90 minutes.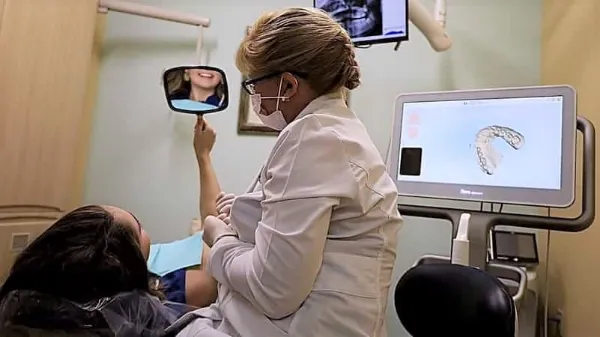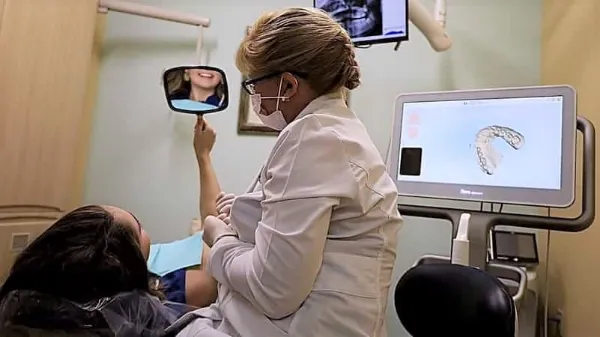 Before Your Appointment
Before you arrive, you should take some time to print and fill-out the forms below (you can also type most of the forms and then print). By getting this done beforehand, we can help make sure that we get started at the scheduled time. If for some reason you cannot get these completed beforehand, we do ask that you arrive at least 15 minutes before your scheduled time.
During Your Visit
At the beginning of your appointment, our office manager will spend a couple of minutes reviewing your documentation as well as explaining our practice policies and answering any questions you might have. Dr. O'Brien will spend a few minutes getting to know you and understanding what, if any, problems you may be experiencing and what your goals are for your oral health.
Next we will begin the diagnostic exam which will include an oral cancer screening, checking your temporomandibular joints, muscle palpitation, teeth contact test and a periodontal exam.
We will review the results of this exam with you, explaining what is 'normal' and noting any areas that might deviate from that. Also, based on your exam we will order appropriate x-rays and other diagnostic photographs.
Finally we will talk about any necessary next steps, based on your feedback of what you are looking for, and schedule additional time with you as appropriate.