Dental Office Mission
Our goal is always to find the best way to do the least amount of dentistry while solving the functional, structural, biologic and esthetic problems of the patient.
To fulfill this mission, we are committed to:
Listening to those we are privileged to serve.
Earn the trust and respect of patients, profession and community.
Exceed your expectations.
Ensure a creative, challenging and compassionate professional environment.
Strive for continuous improvement at all levels.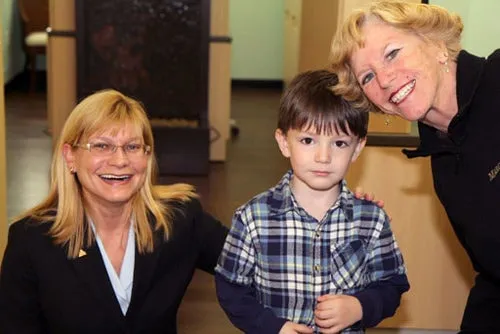 Dr. Allison O'Brien is experienced in nearly all facets of dentistry. She sees adults and adults with special needs in her Sarasota family dental practice, placing a special focus on treating adults with complex dental problems and cosmetic dental concerns. Dr. O'Brien has special experience treating patients with dental anxiety and has partnered with a local anesthesiologist to offer IV sedation options for patients, she even has hospital privileges at the Manatee surgery Center.
Dr. O'Brien also has taken numerous continuing education courses in the study of TMJ and occlusal disorders. If you experience any dental problems or have any concerns, mention them on your next visit. We treat a number of common dental concerns including:
Bleeding gums
Headaches
Snoring & Sleep Apnea
Tooth Cavities
Teeth Grinding
Missing Teeth
Dr. O'Brien emphasizes patient education in her dental practice and makes it a priority to get to know her patients, their medical history, their concerns about their dental health and their goals as a partner in their overall health care. Addressing a dental problem, especially in the early stages, is important for maintaining good oral health and preventing the need for extensive restorative dentistry down the road.