Special Needs Dentist, Lakewood Ranch, Dr. Allison O'Brien
Dr. O'Brien Believes Everyone Has the Right to Accessible Dental Care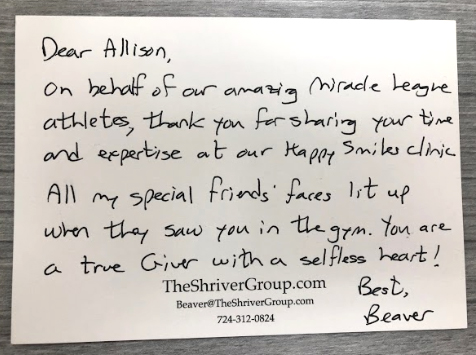 Dental Anxiety & Adults with Special Needs
Dr. O'Brien offers dentistry to patients with special needs or concerns. Caring for a special needs patient takes compassion, understanding, and often special equipment. While most dentists can accommodate many special needs patients to some degree, Dr. O'Brien's special training meets the unique needs of these patients and their families. Contact Dr. Allison O'Brien with your special needs to see how you can be accommodated.
Dr. O'Brien - Special Needs Dentist Lakewood Ranch!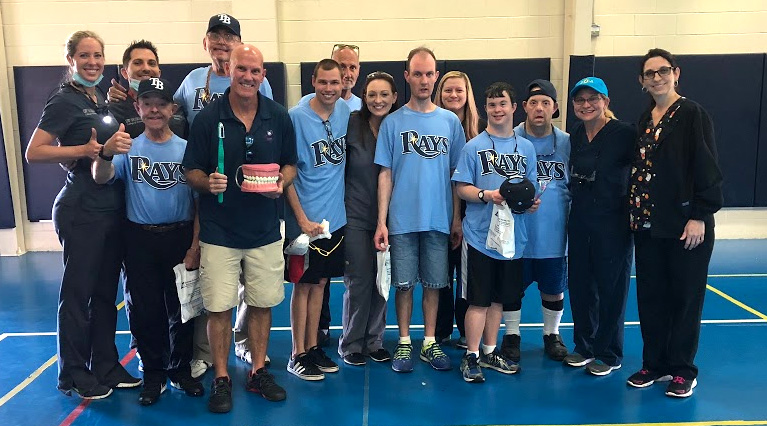 Special Needs Dentistry & Dental Anxiety
Even though most dental procedures are pain-free, many people have nightmares about going to the dentist. The thought of dental drills, or prodding of a cavity leaves fills them with anxiety. Dental anxiety can usually be calmed by just first talking to your dentist. Dr. Allison O'Brien, will first listen to your concerns and address them so that you feel comfortable moving forward.
Don't let fear of the dentist get in the way of a healthy mouth. Dr. Allison O'Brien provides a comforting atmosphere, a gentle touch and effective dental anesthesia to help our patients get the treatment they need. In some cases you can sleep right through your appointment. By practicing sedation dentistry, Dr. O'Brien is able to treat patients with severe dental anxiety while they sleep. During your consultation, you and Dr. O'Brien will discuss what treatments are needed and your level of comfort to determine the right sedation option for you.